WHAT'S NEW
What's New, the functional area on the 3rd floor of our fair's venue, is displaying the latest products of our fair. The project was set from 2002, aim at boosting the cooperation between our buyers and exhibitors. After moved to Nanfung International Convention & Exhibition Center,we were creative in its pattern.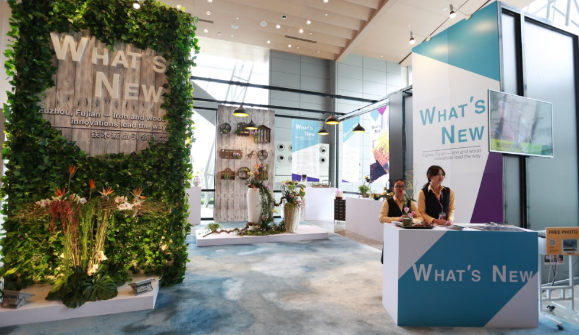 The 48th CACFair WHAT'S NEW was held with the excellent enterprises and displayed their latest products. Now, let's see the highlights in this session.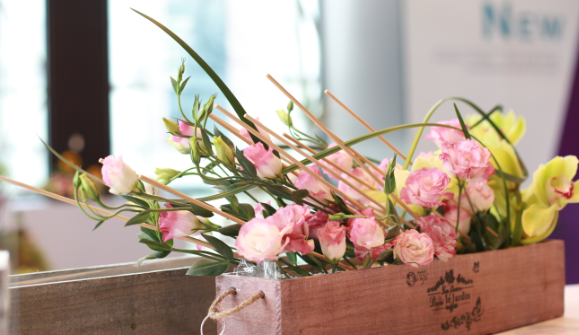 1. Floriculture master presents you a different charm of products
The well-known floriculture master decorated the WHAT'S NEW site layout with Fuzhou iron-wood products, using different colourful flowers to endow products with vitalities, providing you a different visual experiences and creative inspiration.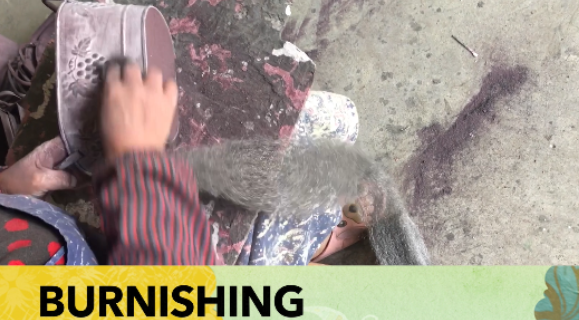 2. Video presents you the real production process
Not only can buyers see and touch the product, but also they can know more about the real production process through the video.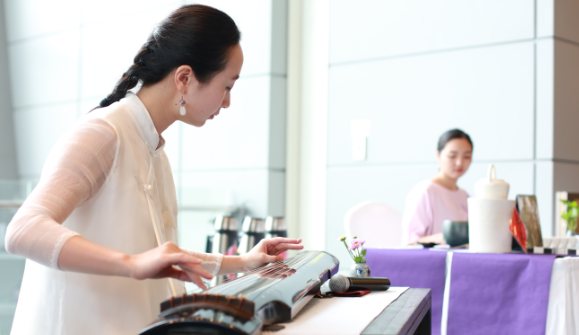 3. Tea art and Guqin performances present you the Chinese culture
There's a traditional custom goes in China that we present the visitor with a cup of hot tea as soon as he steps into the house. Therefore, in What's New, you will have the same experience. In this session, a tea culture experience area was set in WHAT'S NEW to serve our guests with tea art specialist and Guqin musician. Buyers can relax as well as appreciate the unique charm of Chinese culture by enjoy the tea and antique music during the busy time.
4. Selection activity voting for your favourite product
In order to deeply understand the market and the need of our buyers, WHAT'S NEW set up a selection activity, let the buyers to vote for their favourite products displaying in WHAT'S NEW. Also, we transfered buyers' ideas and suggestions to our exhibitors to improve their products. Meanwhile, a souvenir was well-prepared for any buyers who attend this activity.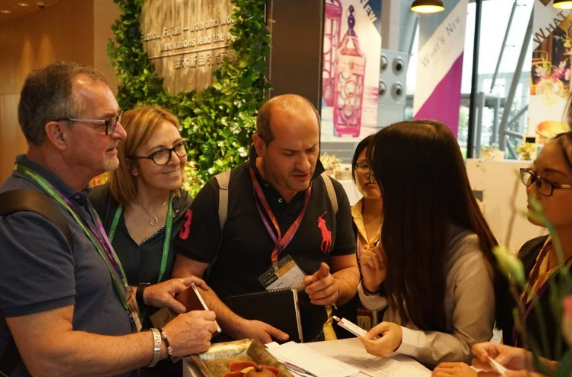 2022 Fall CACFair WHAT'S NEW is looking forward to your arrival!
Contact Us
Tele: +86(0)2089231623(ext505)
E-mail : organizer@cacfair.com